Which Soil Service is right for me?
Whether you're planning to improve your soils or looking to identify what's limiting your yields, the Healthy Soils service has an offer for you.
Our team of soil experts provide industry leading advice and our services are tailored to meet your business needs and the latest Sustainable Farming Incentive's Soil Standard.
Gold
Silver
Standard Loam Analysis
SFI - Soil Standard Compliant
Micronutrients (Cu, Zn, B, Mn, Fe, Co)
Exchangeable Ions (Ca,K, Mg, Na)
Total Nutrient levels (P, K, Mg, Ca, Na, S, Mo)
Soil Texture (Laser Diffraction)
Gold
Explains why your soil behaves as it does
Gold
Silver
A more thorough insight into the impact your soil is having on crop growth, and how to improve it
Silver
Standard Loam Analysis
A standard loam analysis designed to meet the legal requirement for Farming Rules for Water
Standard Loam Analysis

TerraMap
High resolution soil maps
TerraMap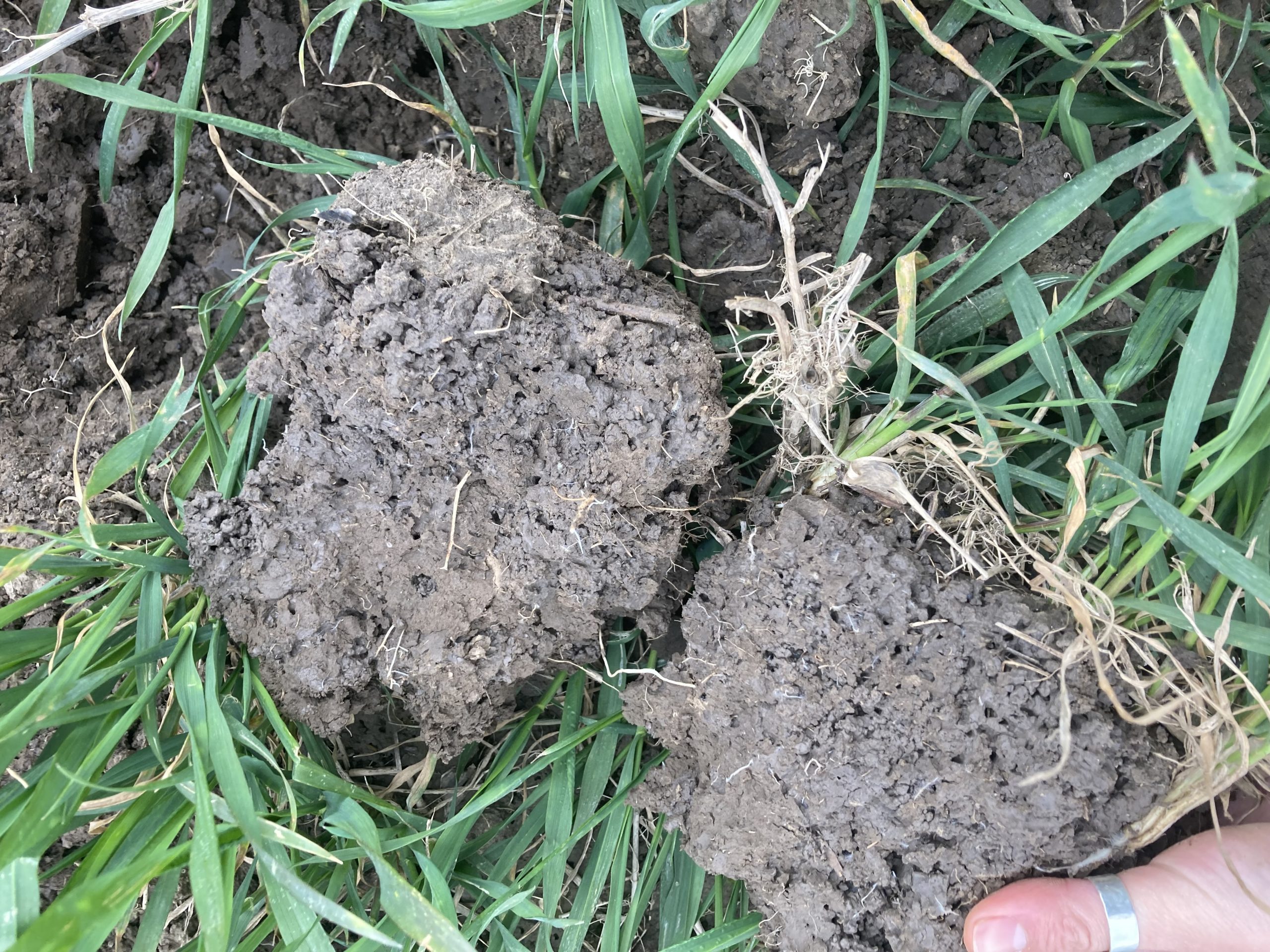 Soil Life Monitor
An assessment of the microbes in your soil
Soil Life Monitor (PLFA)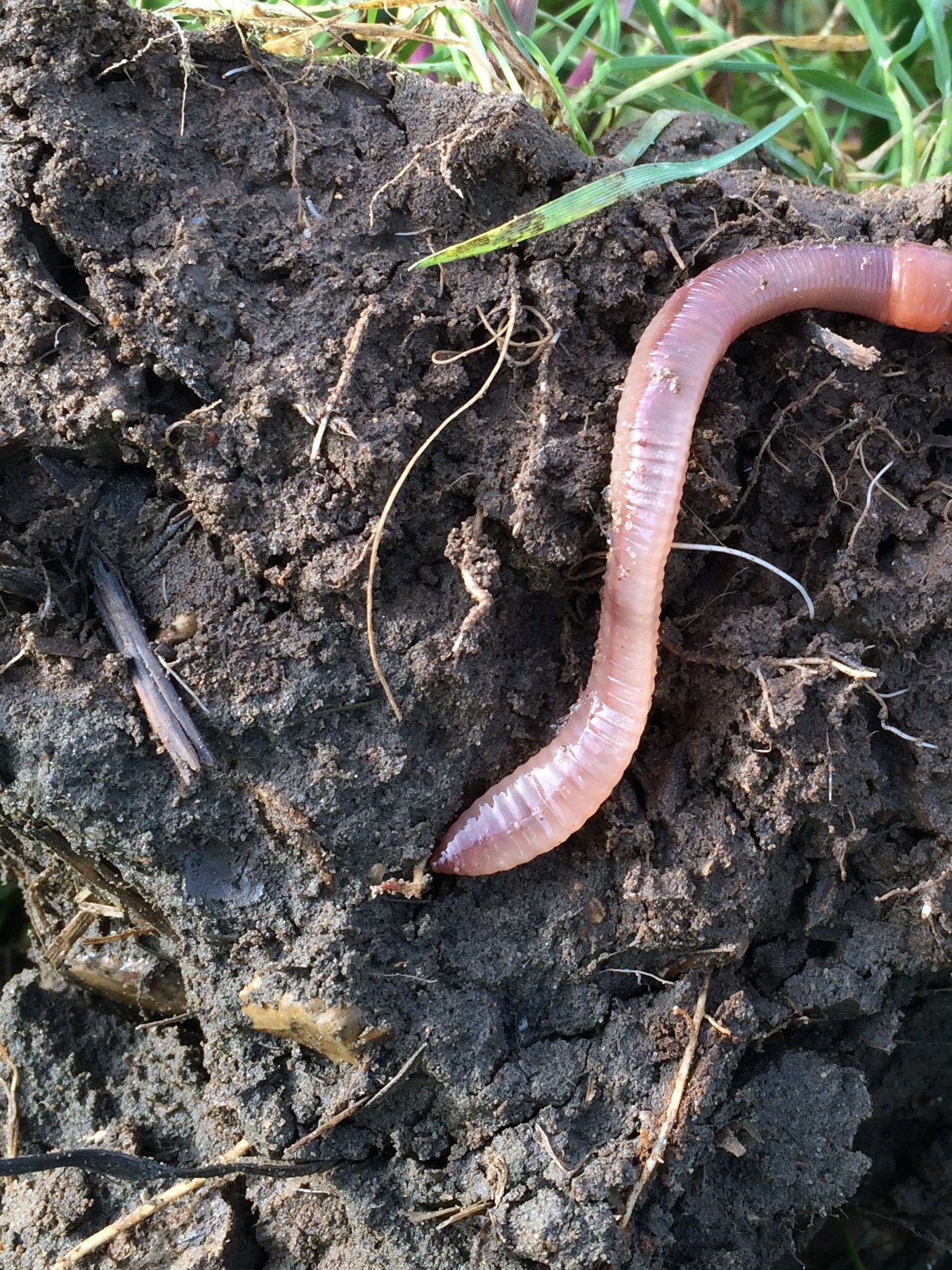 In-Field Assessment
Analyses every aspect of the soil to deliver a bespoke report, defining key action plans for improvements
In Field Assessment